Apply for Job at MAB GROUP
Our team is comprised of managers, professional engineers, architects and certified technical specialists with deep experience in understanding both big picture needs and project details.
MAB leadership is committed to providing continuing education and support to staff to further grow their skill set through our continuous learning program. This creates a more satisfying experience for our team members, resulting in higher impact and satisfaction to our client projects.
As we continue to expand our business with existing and new clients, MAB Group is looking for smart, motivated and talented managers and engineers to join our team.
If you are a problem-solver who thrives on intellectual challenge, we invite you to consider MAB Group.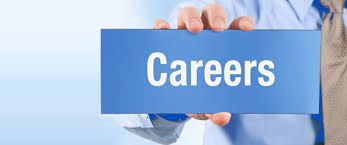 Current Positions

Fire Protection Mechanical Engineer
Analyst
Fire Fighters
To apply, please click here.